Tony's Choices
Links to sites and other resources that appeal to the esoteric taste of website factotum, Tony McCormack.
Please read carefully: Inclusion in this list does not imply any warranty or recommendation and is supplied for your information only. All registered trademarks duly acknowledged.
Unless stated otherwise, all telephone and fax numbers are for Britain and NI - RoI numbers are shown with a +353 international dialling prefix.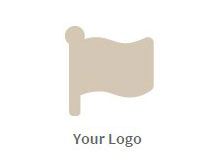 Sponsored space available
By becoming the sponsor for this Supplier Category, your company details can be displayed here.
Send us an email to find out more.