Tobermore and more and more
Tobermore Concrete launched their "Origin Paving" products in the UK at the Glee bash a couple of weeks back and ever since, the 'phone of UK Sales Supremo, Mark Law, hasn't stopped ringing.
The combination of old favourites along with some new formats certainly drew in the crowds at Glee, and every time I turned up at the Tobermore display stand in the hope of cadging a free coffee, the entire sales crew seemed to be busy chatting to prospective clients.
"We've had an absolutely fantastic response", "far better than we'd ever hoped. Feedback was excellent during the show with a lot of interest in our products ,and the fact that we are prepared to deal directly with Landscapers and Laying Contractors is proving to be tremendously popular."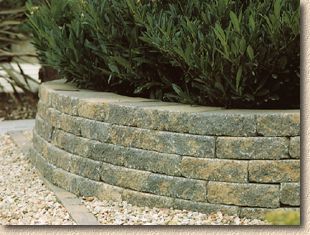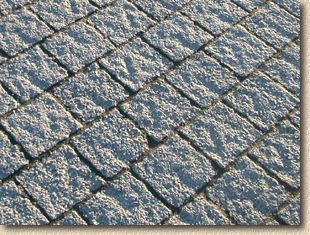 Tobermore have made a massive commitment to bring their products over to mainland Britain, but Sales Director Brian Wilson is under no illusions that they will need to prove themselves to the market, and that's not something that will happen overnight.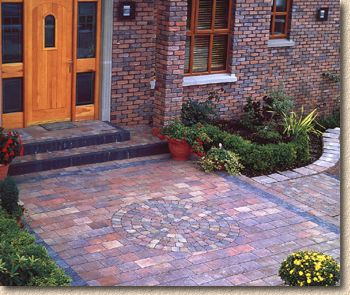 There's no doubting that their 'direct sale' approach will be welcomed by many Contractors and Private Customers on this side of the Irish Sea. It's been massively successful in Ireland, both the North and the Republic. The Contractors know they are dealing directly someone that actually knows the products intimately, and the Private Customers appreciate the ability to visit Paving Centres that are dedicated to displaying Paving, Walling and other Hard-Landscaping products in a customer-friendly and knowledgeable manner, something that doesn't always happen in your typical BMs yard in Britain, which many members of the public still find to be intimidating.
Tobermore are keen to hear from contractors who believe in quality. Take a look at their website and then call their ever-helpful sales staff on 028 7964 2411 or email info@tobermore.co.uk and you'll be sent the latest brochure and more information on how you can be a part of their exciting plans.