Fancy a crack at Hampton Court?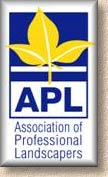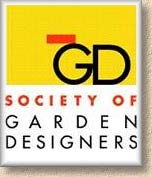 The competition, sponsored by Bradstone , is open to registered members of the SGD who will be given the chance to see their dream garden come to life. As well as it being exhibited at Hampton Court, the winning designer will receive a cash prize of £3,000.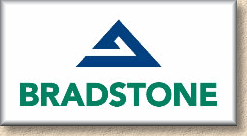 The company is putting £25,000 towards the construction of the winning design, which will be built by a 'Super Team' of landscape contractors hand-picked from the winners of APL Awards 2008, presented on 12th February 2008.
James Steele-Sargent, APL Chairman, will be the project co-ordinator throughout:
"The RHS Hampton Court Flower Show offers designers and landscapers an invaluable opportunity to showcase their work. There are already many APL and SGD members working together and this project is bound to produce a wonderful garden. It will also help communicate to the gardening public the benefit of working with professional designers and landscapers."
The deadline for all submissions is 4pm on Friday 26 October 2007.
For further information...