Introduction:
Decking has a chequered history in these soggy islands off the edge of Europe. Periodically, it finds favour with some designers or personalities and it becomes the flavour-of-the-month and then the damp returns, the surface turns green, then develops all the traction and stability of an ice-rink, and it's usually only a short while then until the chicken wire mesh appears to smother it all and make it just-about usable. Or it just gets neglected, ignored, unused, and left to rot.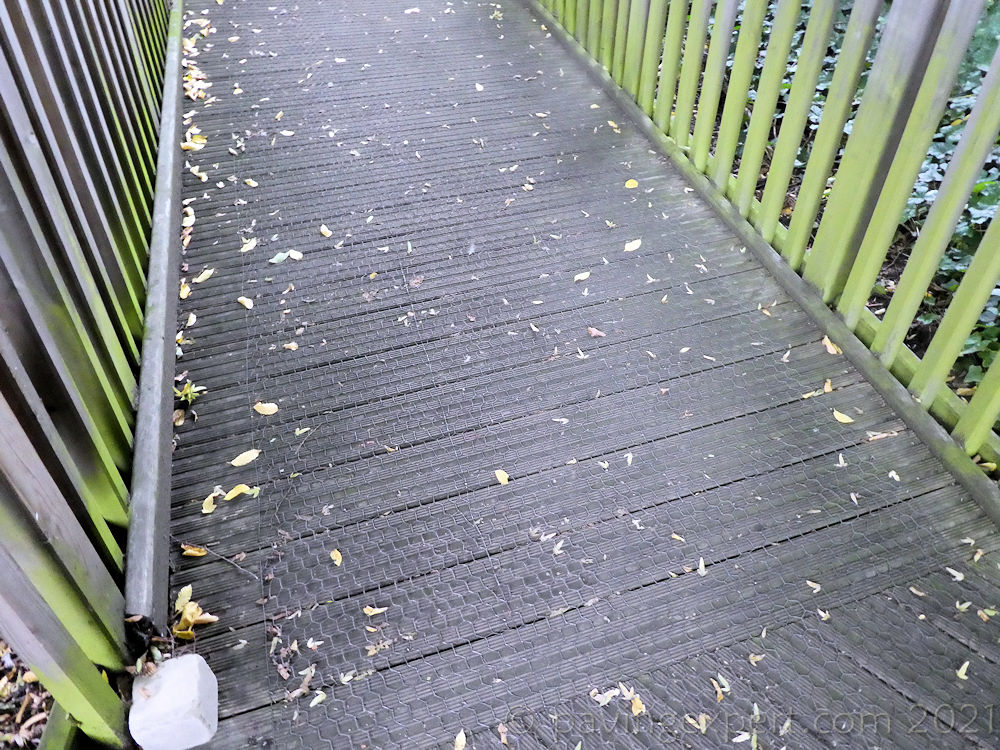 None of this tallies with the images that sell the notion of decking to the consumer – balmy summer evenings, the chink of wine glasses, bonhomie to spare and none of that coldness underfoot that comes with traditional paving. Not many of these images mention they originally hail from California, or Melbourne, or Jakarta, anywhere but grey, soggy Britain or Ireland, where the cool temperatures and near-permanent damp do that sort of decking no favours at all.
Modern Thinking: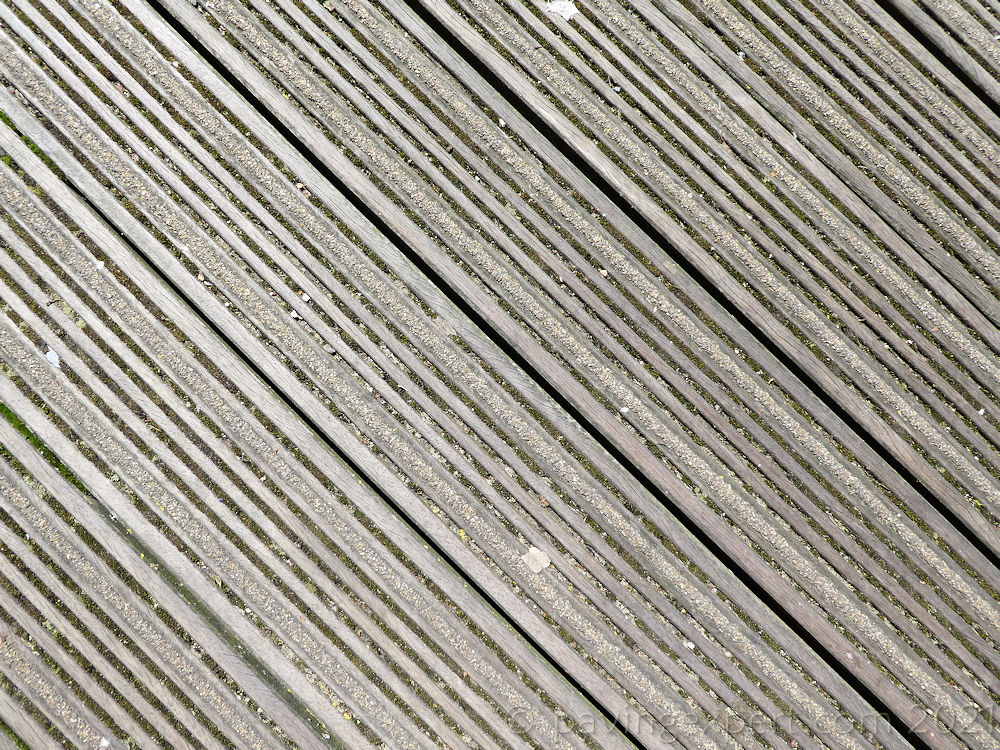 It should be noted that all of the above refers to timber decking. Wood has been the preferred option for decking since its inception, but, as noted above, it's not always the best choice when you have what might favourably be thought of as an indifferent climate. Therefore, it should be no surprise to learn that there have been all sorts of imitators over the years, products that seek to emulate traditional decking and, hopefully, do away with some of its frailties. So: we've seen products that don't rot, or are easier to maintain, that are less likely to be blighted by algae, or have better slip resistance.
The most common "alternative" has been some form or other of plastic. Cheap, lightweight, easy to mould, practically indestructible (as David Attenborough has shown us!), and so easy to colour to look like timber. But there's plastic, and then there's plastic. Some of the contenders have had absolutely no success in fooling even the legendary visually challenged person on a fast-moving quadruped. They reek of plastic!
And there have been concrete copies. I've never heard a credible explanation for why a concrete version of timber decking is a good idea – it's heavier, costlier, it weathers back to concrete, it loses its colouring – but they keep making it!
Some folk, no doubt spurred on by trendy designers with little connection to real life, have even used steel decking, claiming it's "industrial chic" or some such nonsense, when it's actually little more than chequerplate or Kennedy Grating at double the usual price.
And then there's the plastic/wood composites, the 21st Century attempt to make plastic less plasticky by adding wood dust or pulp or fibres or even actual veneer inserts. While these often claim to offer all the benefits of wood with the convenience of plastic, the reality is often a little different, although, to be fair, the very best of them, at the top end of the price range, can look quite attractive in the right setting.
The Future is Urethane:
However, the one product that has emerged over recent years that offers all the looks, charm, warmth, texture and versatility of timber with the convenience of a modern manufactured material: lightweight, consistent, ultra-low maintenance and extremely resilient. Moulded urethanes. The wonder material for contemporary decking.
Moulded Urethanes bring numerous advantages to a timber-effect decking material, and the Millboard Decking products, moulded urethanes manufactured using the highest quality source materials, are, undoubtedly, the leading brand.
Millboard Benefits:
Millboard Decking Products offer:
Reduced maintenance – easy to clean, resistant to algae and lichens
Excellent non-slip properties, with no need for additional texturing or inlaid
Grips – the SRVs are as good as, if not better than, natural stone
Moulds are taken from genuine timbers and therefore super-realistic – and a large number of moulds ensure fewer repetitions
Each piece is individually hand coloured for natural variation in shading and highlighting, making every single component unique
There's an impressively wide range of complementary products such as step risers, cladding, bull-nosed step edges and so much more
Completely hidden fixings – no screws or nails on show at the surface
Supremely versatile and incredibly easy to fit
Example of Installation/Construction:
Awaiting content
Case study or stage photies showing key installation practices such as setting foundations, fixing board, attaching risers, etc.
Could be single showpiece job or examples from various projects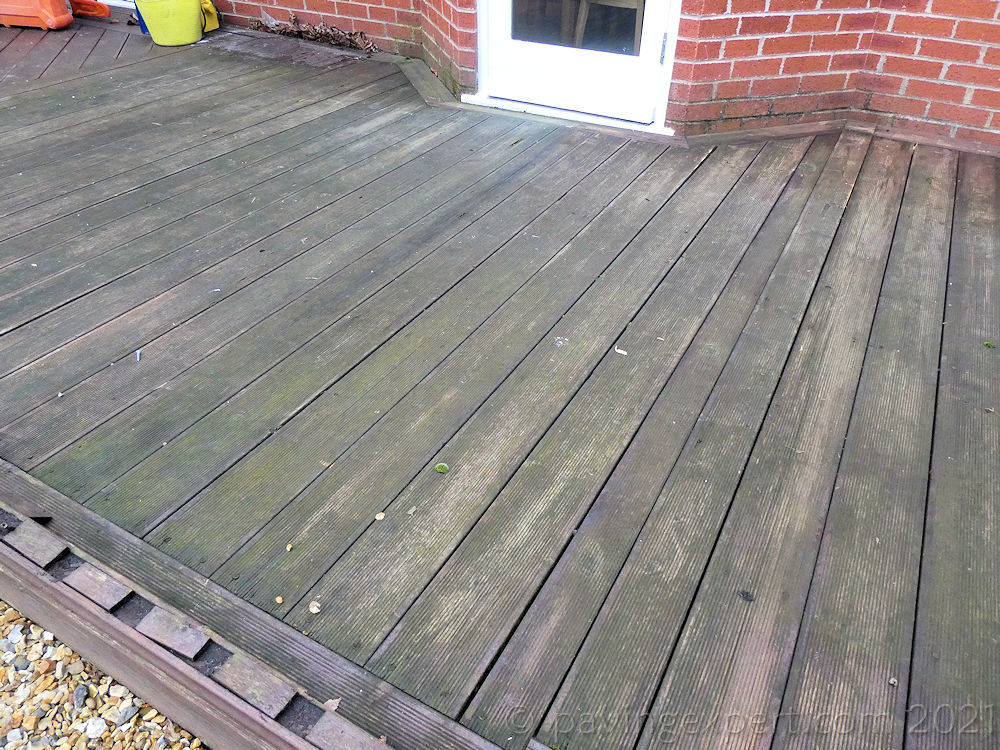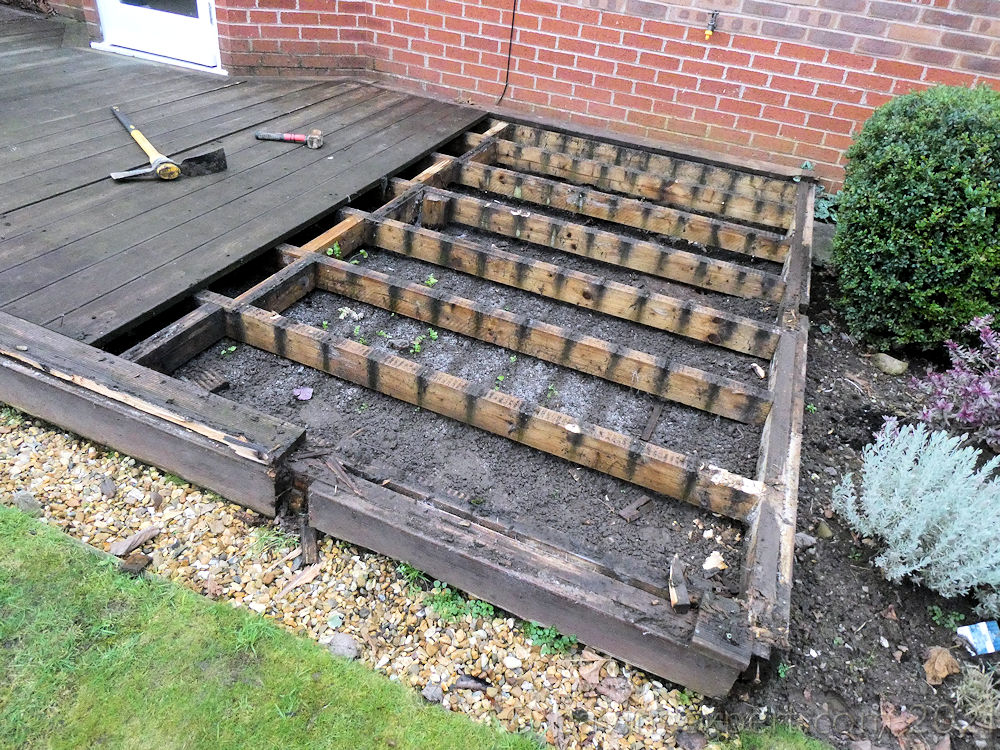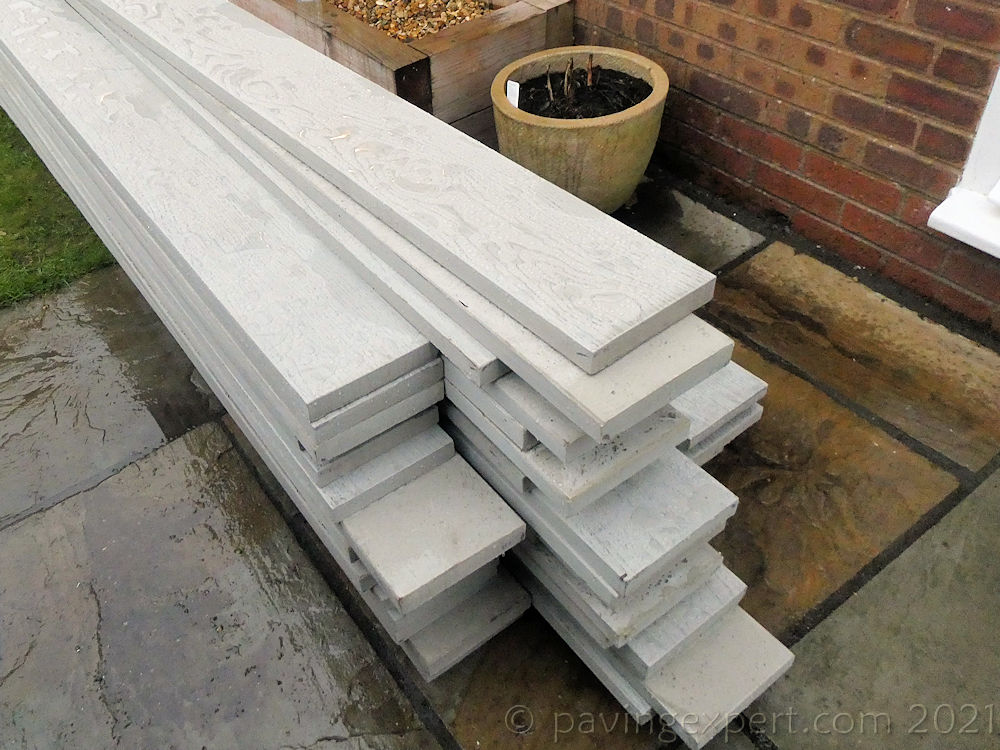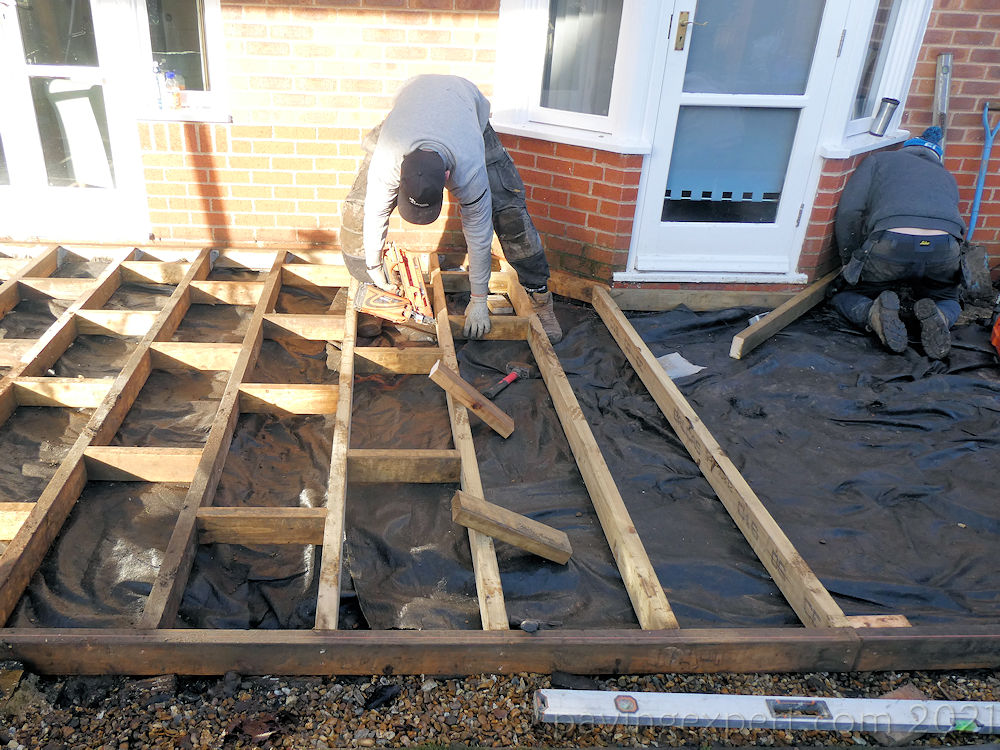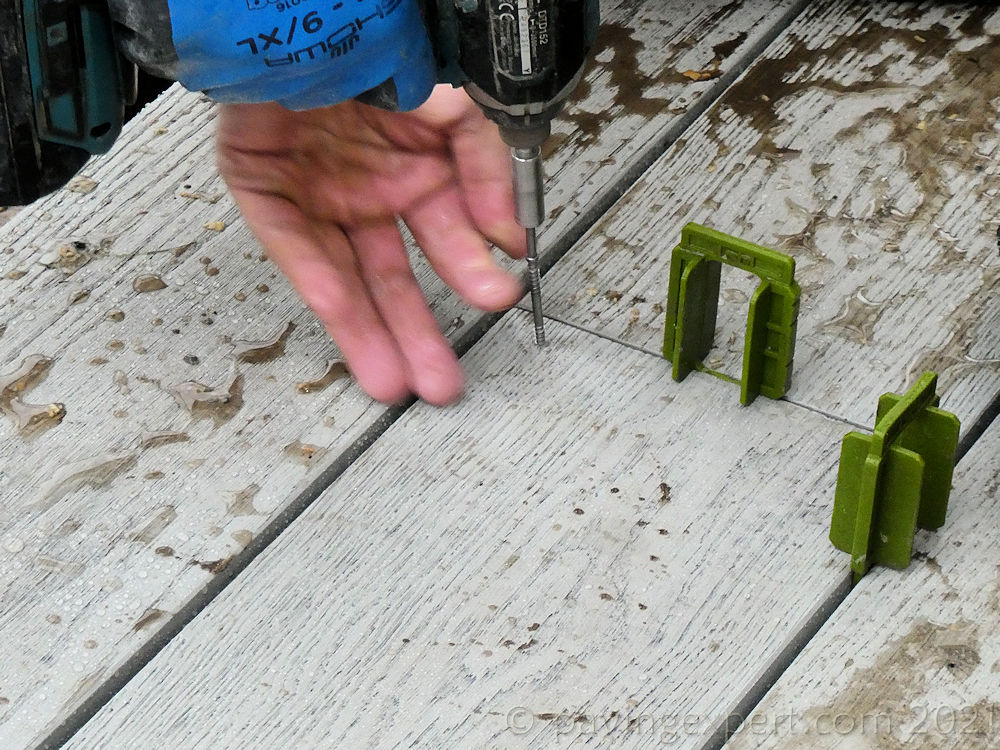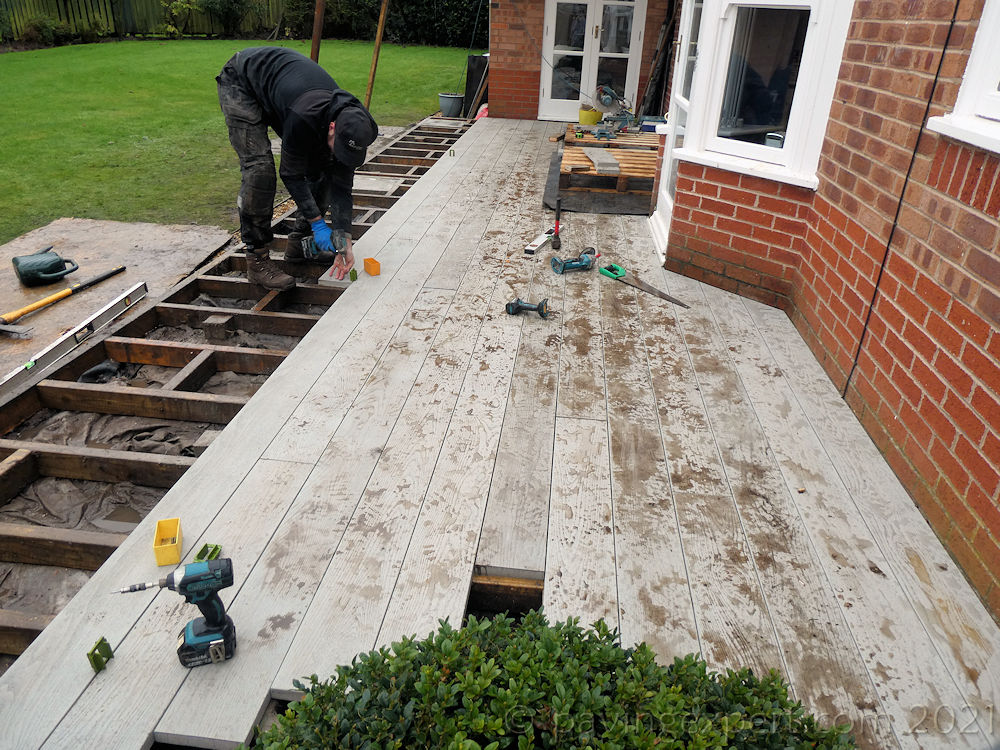 Gallery:
Slideshow of showcase projects
Further Information:

The Millboard Company Ltd.
Unit A, Castle Court,
Bodmin Road,
Coventry
CV2 5DB


Tel: Head Office: 024 7643 9943
London Design Office: 020 3978 8800
---