Buying anything online can be a bit of a risk, no matter what it is. This risk, and the uncertainty it engenders, is why certain big names have become so popular: they're known and trusted. There's a well-known website for books; and another for housewares. Electrical appliances have a go-to name, as does Tech. People trust brands they know.
UK Stone Direct, is an online site for which allows buyers, both trade and the general public, to buy the highest quality native stone, guaranteed 100% British, direct from the quarry at the best possible prices.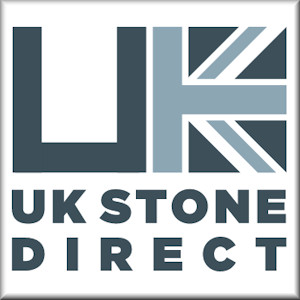 For hundreds of years, Welsh Slate has been the preferred choice for roofing throughout the nation, but it is also a phenomenal paving material, much admired and greatly loved by designers and homeowners. Breedon is one of the largest aggregate suppliers in Britain and the sole provider of the world-famous Breedon Gravel, widely regarded as the epitome of self-binding gravels, used for palaces and paddocks, castles and courtyards throughout the land. A range of products that present a formidable offer to Britain's natural stone market which UK Stone Direct has now brought to the online world.
Why British?
While it may seem that most of our paving stone comes from overseas nowadays, so much of what we regard as the best quality stone for paving and hard-landscaping is actually still hewn from the ground of dear old Blighty. Names that are familiar to all: Yorkstone; Pennant stone; Aberdeen granite; Welsh Slate; and Breedon Golden Amber Gravel all originate in British quarries. It's part of our landscape and our heritage. Perfectly attuned to the seasons and sensibilities of the British climate and the natural environment, there's nothing more at home in our homes and gardens than native British Stone. No massive cargo ships chugging thousands of miles. This is local stone, the very bedrock of our nation and nothing beats it.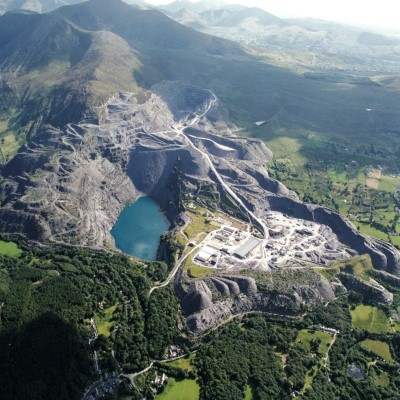 Buy Direct
To outline benefits of buying direct from the quarry owner UK Stone Direct enables the purchaser to deal directly with the quarry owners. Buy from the people that are cutting and trimming and honing the stone; the men and women that process, grade and bag the aggregates. You are dealing with the team in the quarry - they can see the stone from their office! They offer unparalleled familiarity with the stone you've chosen, decades of experience in all aspects of preparation, shipping, installation and aftercare. No-one understands this stone better than those that claim it from the quarry. And if that's not enough, you get the best possible prices. You're buying from source – it doesn't get any cheaper!
Free Samples
UK Stone Direct understand that no photograph or video can ever provide a full impression of the stone you've selected, which is why they offer free samples to enable you to better appreciate the colours and textures on the natural daylight of your own home.
Liaise directly with the producers
There's also the ability to discuss your precise needs with the team that works the stone to your requirements. When you need a specific size, a particular thickness, an unusually large quantity, or that extra-special one-off that defines your scheme, UK Stone Direct allows you to deal directly with the producers in each of their quarries. No need to shop around looking for a near match, or an "it'll do" – UK Stone Direct puts you in control, by speaking to the quarry team directly.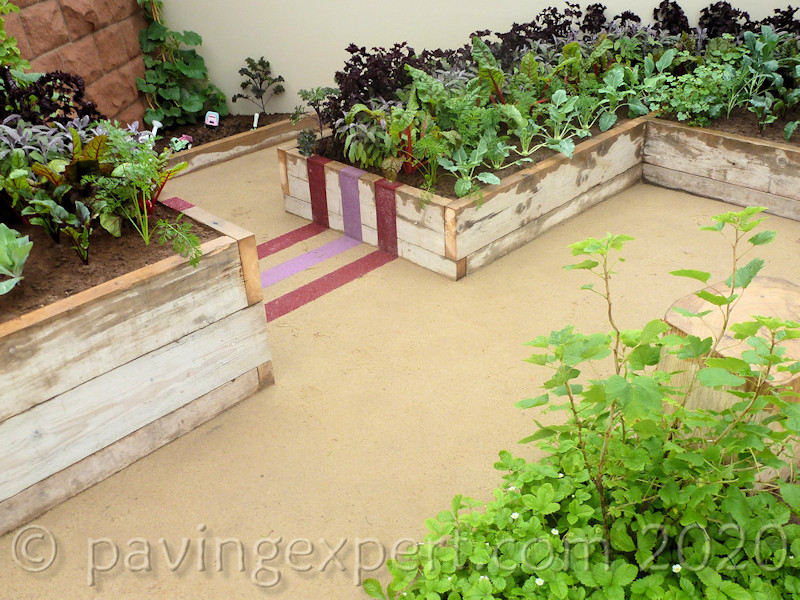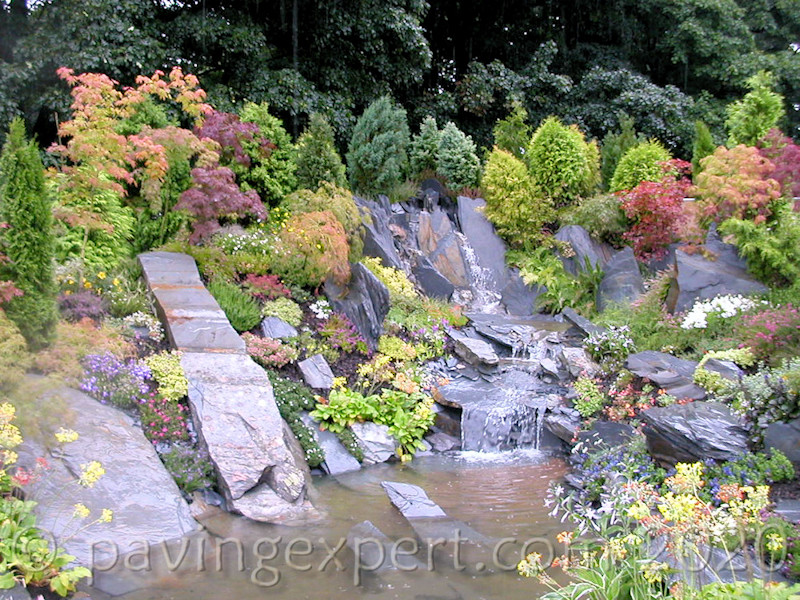 Trade and DIY sales
UK Stone Direct is for all buyers, whether it's trade or personal, professional or DIY.
UK Stone Direct will liaise with the quarries to ensure you're talking to the right people when a bespoke or custom order is required, from single-item specials to custom runs of particular sizes or formats. Whether it's a DIY project based on a pencil sketch or a designer requirement with CAD drawings, BIM and take-off sheets, UK Stone Direct can handle it all.
Contractors and Installers can benefit from the UK Stone Direct facility to deliver straight to site. From the quarry to the job in one movement, delivered on time and on budget, exactly when its needed. One point of contact for the order, whether it's a question about production or a lead time for delivery. UK Stone Direct manages it all.
And home DIYers benefit from that same exceptional standard of service and preferential terms. Deliveries to the door at your time of choosing. Professional off-loading by highly-trained staff operating the correct type of vehicle, no cumbersome man-handling, no unnecessary push-and-shove. Make the job easier for yourself: buy from UK Stone Direct.
Gallery: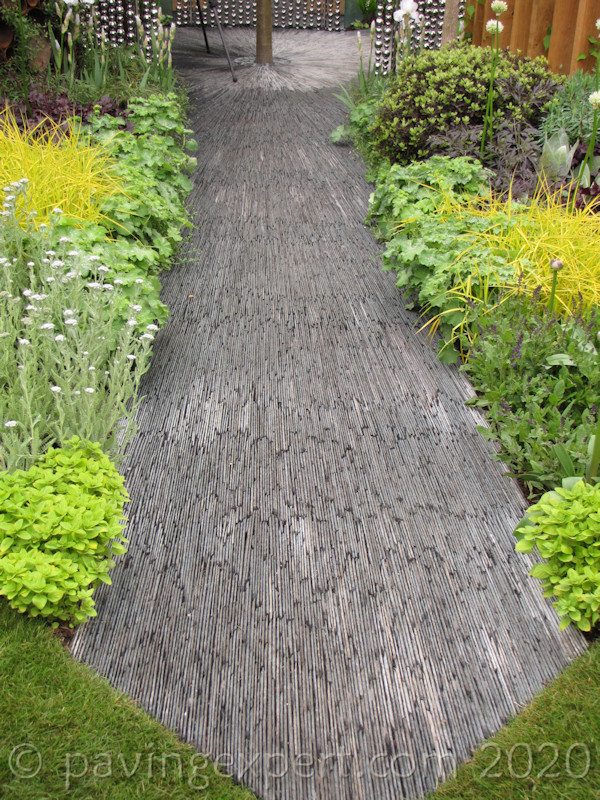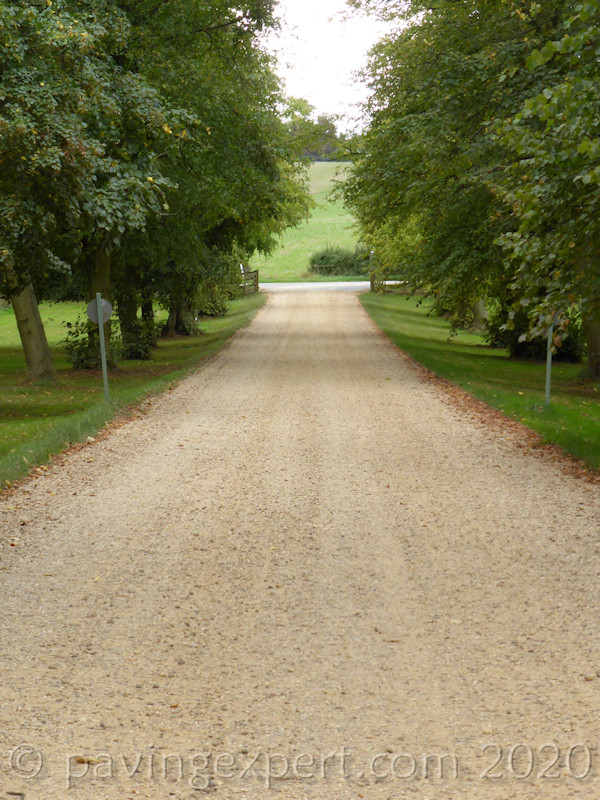 Contact:


UK Stone Direct
c/o Penrhyn Quarry
Bethesda
Bangor
Gwynedd
LL57 4YG

Showcase:
UK Stone Direct
Slate mulch dressing

Slate on edge wall coping

Decorative slate garden feature

Granite chippings

Slate Planks

Slate on edge pathway

Golden Amber Gravel surface dressing

Slate mulch for garden path

Slate on edge for step detail

Decorative slate garden feature

Cotswold Buff Gravel

Bespoke Circle Feature

Layered slate with sedums

Slate blocks for lakeside parking
---
---