Introduction:
For most projects, we offer a highly flexible project management service covering all groundworks activities, from sewer and drainage installation to final paving and surfacing and earthworks. We'll undertake as much or as little as you require or will act as consultants on specific problems you may encounter.
We can....
find reputable contractors
undertake site surveys and setting-out work
monitor contractor compliance
calculate and validate quantities
source labour, plant and materials
compile snagging lists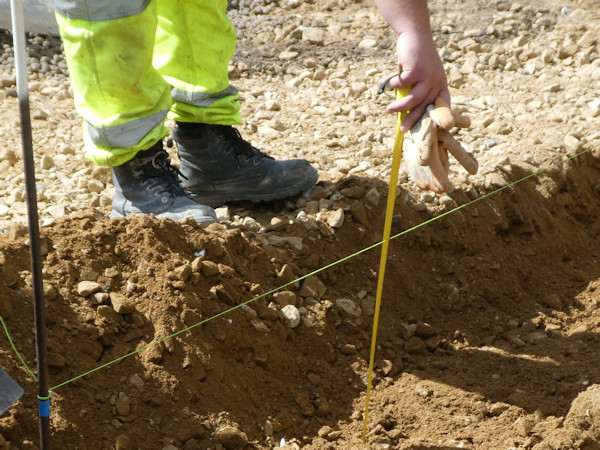 For the householder, we can set out your paving work, establish levels and falls and make daily checks on your contractor's progress and adherence to specification. On commercial projects, we provide a full groundworks management service, covering all works from the ground level downwards, including setting out, quantity calculation and schedule preparation. Our previous projects have ranged from quality checking of paving works in city centres to supervision and installation of wet well pumping stations.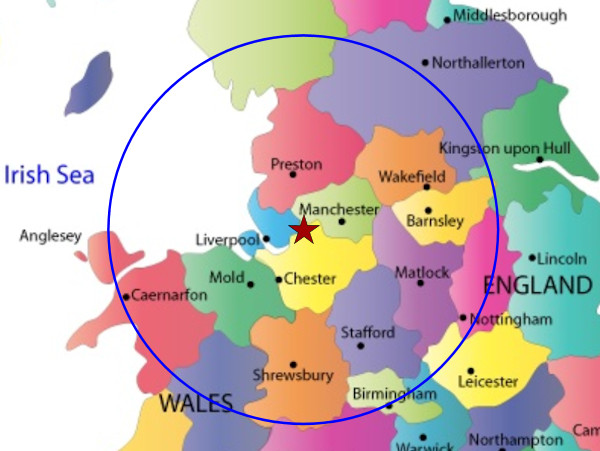 Rates vary according to what is required for each project, and an additional premium is charged for work outside a 75 mile radius of our Warrington base, to cover accommodation expenses.
Project management works best when used in conjunction with the bespoke Design Service offered by pavingexpert.com - design, contractor selection, material sourcing and installation supervision all managed on your behalf.
Fill in the form below to give us a few details of what you have in mind, and we'll get back to you by return.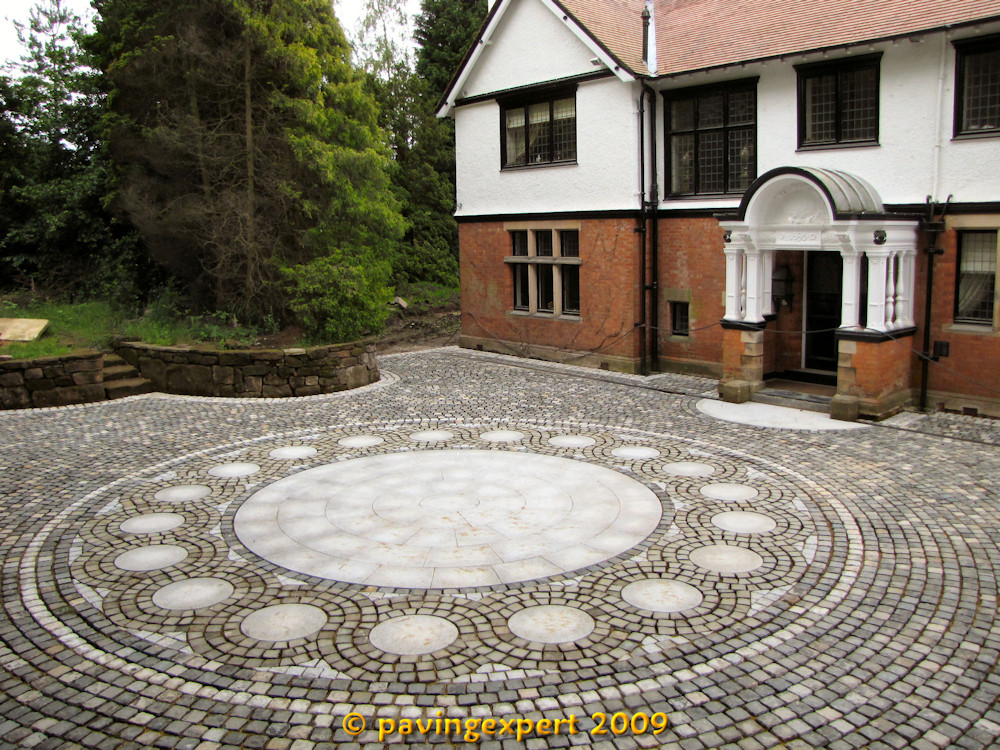 Contact Form:
The contact form has been experiencing problems and has been taken in for a thorough service (possibly using a sledgehammer).
Until it is fully operational again, please email me directly - tony AT name-of-website - for further information about the services provided by pavingexpert.com