Kilsaran's push into Britain
County Meath based Kilsaran Concrete has widened its ambition and, grandly rebranding itself as Kilsaran International , has announced plans to expand its presence in the British concrete paving market.
Best known in its native Ireland for quality concrete blocks, flagstones, walling blocks and ready-mix, the company has been dabbling in the British market for a number of years but now feels it is time to enhance its profile as part of what is referred to as "international growth ambitions"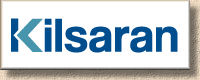 As it approaches 50 years in the business, having been founded in County Louth by the late Patrick McKeown back in 1964, Director, Derry McKeown said:
"For over five decades we have been manufacturing superior quality concrete products for our customers. Our unrivalled range of products and services has ensured we are the number one in Ireland and it was always our vision to establish and anchor ourselves in the UK.
Our aim is to build a strong supplier network with local builder's merchants and trade professionals, as well as build on relationships with architects, contractors, civil engineers and local authorities. We have been exporting to the UK for over two years now and we felt now was the right time to expand our team to realise our ambitions for sustainable growth within the UK."
Boasting a turnover in excess of £60 million, Kilsaran plan to build on its established presence in Britain by forging a number of what it calls "key industry relationships", which initially includes Benchmark Building Supplies based in Trafford Park, Manchester. The company says its British effort will put an emphasis on "providing bespoke and innovative solutions to both the commercial and domestic markets"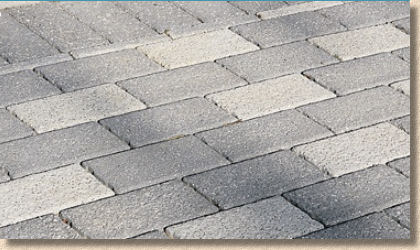 The company has already supplied hard-landscaping to several prestigious projects in Britain including the installation of their permeable block paving system, Clima-Pave™, at a number of Dobbies Garden Centres. Clima-Pave is a 200x100x80mm thick straightforward CBPP intended to aid compliance with SUDS requirements and local planning regulations. Back in Ireland, they have recently opened a state-of-the–art production and showroom facility in the midst of what are exceptionally challenging times for the construction industry. With over 300 existing employees, the company hopes its British expansion will create even more jobs and provide some much-needed good news in these difficult times.