Next Monday, April 11th, sees the opening of a new branch of BuildPave, the supplier-cum-installer specialist based in South Lancashire but reaching well beyond there. The new branch will be in Wigan, an otherwise insignificant town on the outskirts of Leigh, and ideally situated smack-bang in the centre of the triangle formed between Liverpool, Manchester and Preston.
It's a bold move, taking on a new premises, but the success of the other BuildPave centre in Westhoughton near Bolton has encouraged the team to press ahead and take on the growing demand for a more professional approach to the installation of residential paving. The so-called USP (Unique Selling Point) is that the customer is dealing with a single business: The in-house garden and landscape consultant, Becky Atherton, comes up with the design, BuildPave supply the paving and then their dedicated installation specialists, PremPave, undertake and manage the installation, and it's all backed by one of the largest paving distributors in Britain.
This arrangement gives the PremPave installers priority access to BuildPave materials and, in particular, to pavings that can be tricky to obtain given the state of the supply chain at the moment. And those installers are all directly employed, trained, vetted and directly supervised by the company, working to fairly exacting standards not only for installation, but also for customer courtesy, communication and completion.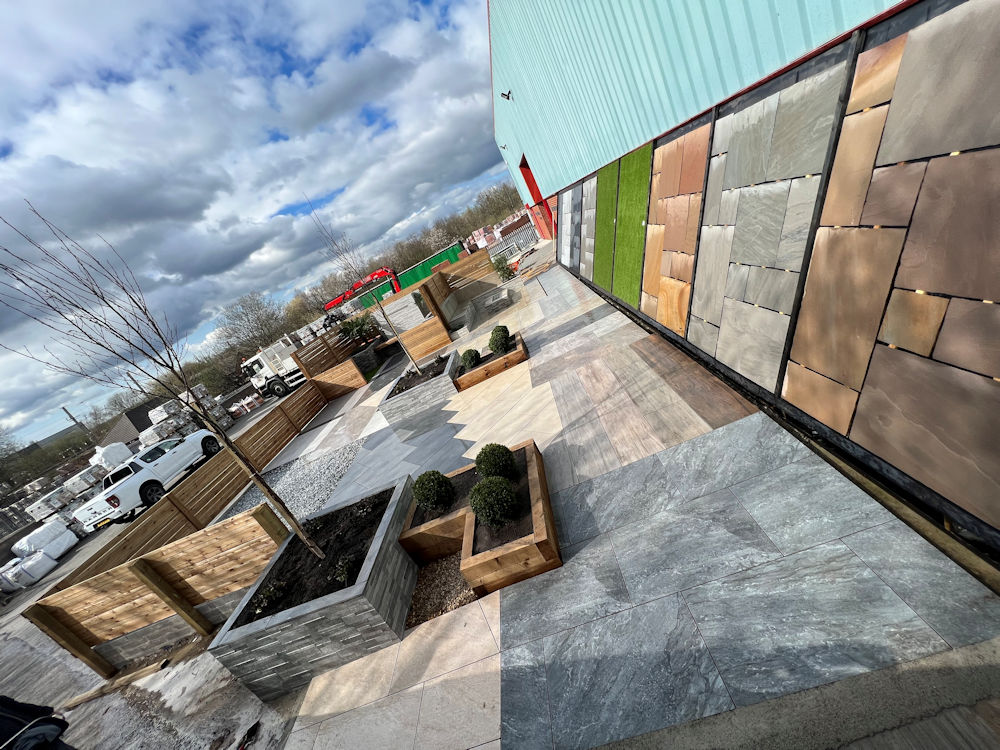 On the supply side, BuildPave also serve the local paving and landscaping tradespeople and DIYers alike, offering keen prices to those wanting solely to purchase and undertake their own installation. Their intimate links to a major national importer and distributor gives them unrivalled access to stocks and products that can be awkward to find through the usual routes of lacklustre builders' merchants.
It's an interesting concept, having a thoroughly integrated supply-and-install business directly linked to a significant importer of both porcelain and stone for residential projects. Normally, the twain shall never meet, as they say, with suppliers keen to keep well away from the nitty-gritty of installation and installers more than happy to leave the endless running-around required in the sourcing and importing of materials to those with softer hand. However, BuildPave seem to be making a success of it and it's a model that is attracting attention amongst homeowners, installers and other materials suppliers, keen to access the burgeoning customer base.
Don't let it put you off, but I'll be there for the "Grand Opening" next Monday. According to the Operations Director, Perry Mullins, "There'll be loads of freebies at the opening and big discounts for any landscaper that places an order with us during the first week of opening", so that has to be worth checking out, doesn't it?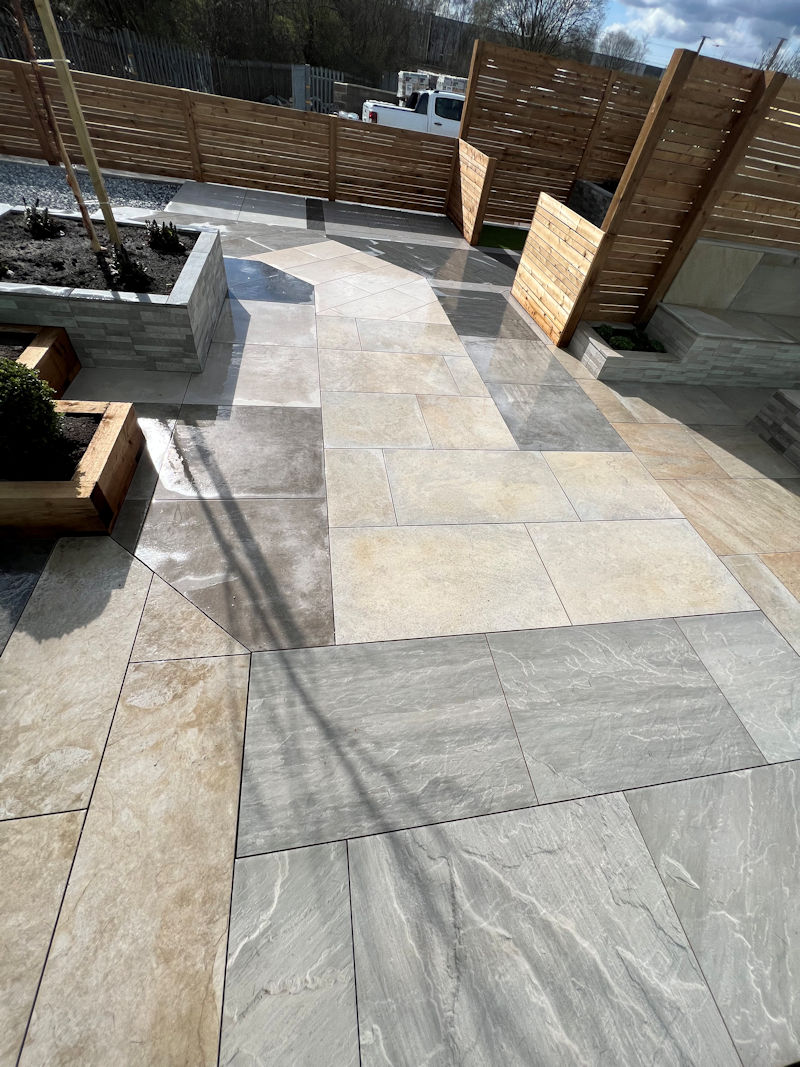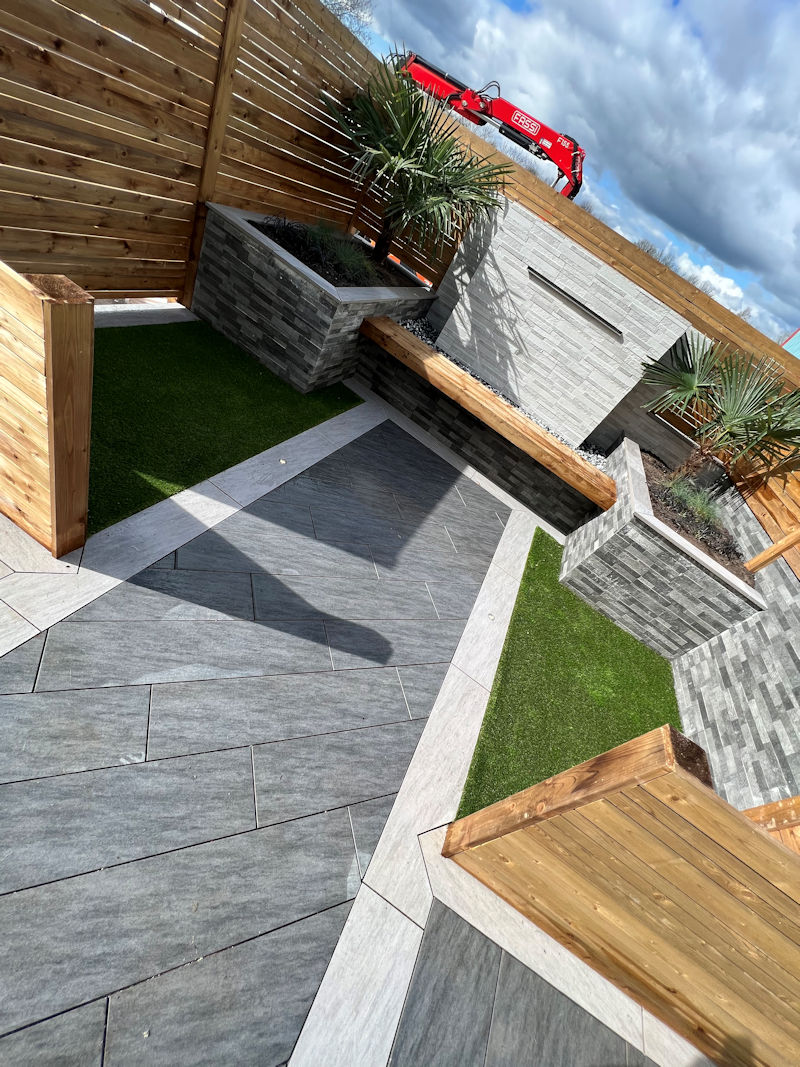 BuildPave Wigan
Unit 2 Centurion House,
Richard Street,
Wigan,
WN3 4JN


BuildPave Wigan: 01942 912897


BuildPave Westhoughton
105b Manchester Road,
Westhoughton,
Bolton,
BL5 3QH


BuildPave Westhoughton: 01204 800360