Tobermore Launch New Schools Booklet
Significant government investment in education-sector real estate has provided impetus for some strikingly modern hard and soft-landscaping schemes at both new and existing schools and colleges. Many designers and specifiers are using paving and walling to transform the external environment of our places of learning.
Aimed primarily at Architects and Engineers, a new, free booklet entitled 'Modern Landscaping for Schools and Colleges' is Tobermore's introduction to the company's contribution and commitment to providing European quality-award winning products, value and excellent service to the education sector.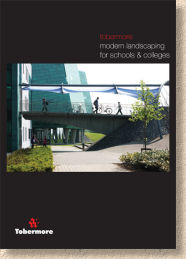 Tobermore has established a massive portfolio of completed jobs in the education sector throughout Ireland and Britain as shown on the back page of the booklet. They claim their success in the education sector comes from four main considerations by Architects including;
Environmental
Educational
Recreational
Aesthetics
The booklet explores each of these considerations and the benefits they bring to schools projects.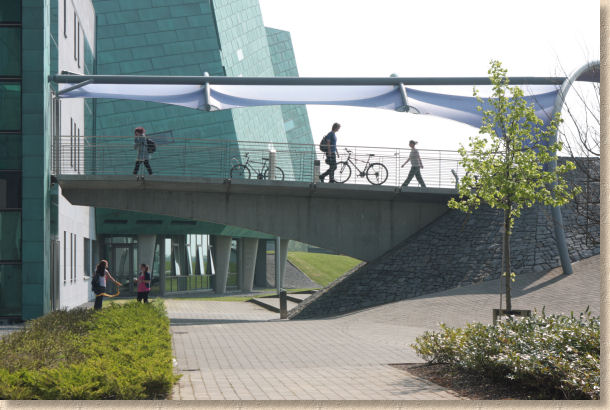 The new schools booklet can be ordered online or downloaded by Clicking Here