You would struggle having a flexible construction with 10mm wide joints - it's too much. The typical width of joints for flexible construction is 2-6mm.

The jointing medium has to generate friction between adjacent setts, and at 10mm width, that's just too wide for a jointing aggregate to be effective.

If you can source a 6mm splitt, then joints at the wider end of the 2-6mm spectrum would be fine, but if you plan to use a sand, then you need to have the joints at 2-4mm, really.

Circular patterns need accurate taper cutting of the setts to be truly effective.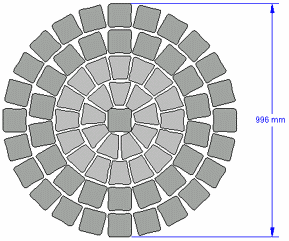 Relying on gaping joints, as you propose, is more than a bit naff and really needs a bound/rigid jointing medium (a mortar or pitch) if the setts are to remain in place. At 14-17mm joints widths, unbound/flexible construction, it's only a matter of time before setts work loose.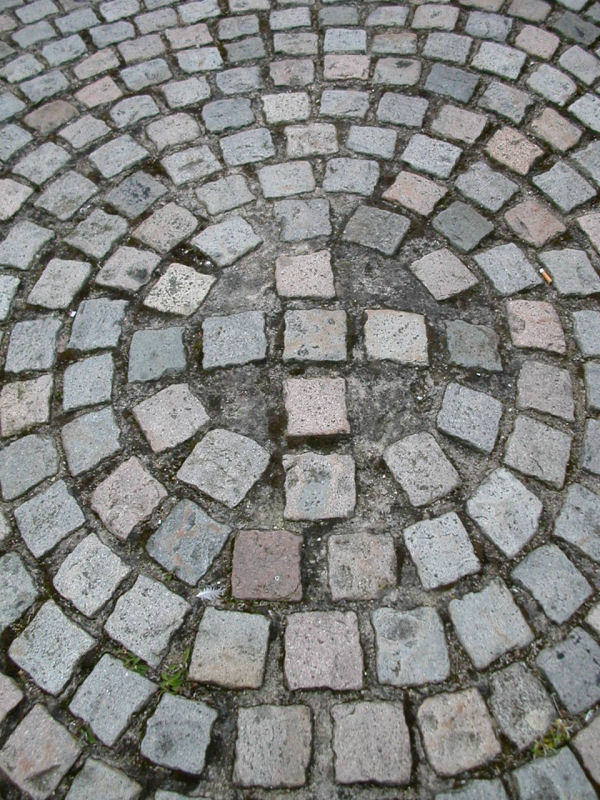 If you must use a circular layout, consider using a centrestone and lay rings of setts around that at >600mm dia - it looks so much better.

--------------


Site Agent - Pavingexpert