Tony McC

Site Agent


Group: Moderator
Posts: 11079
Joined: July 2004
| | | |
| --- | --- | --- |
| | Posted: 24 July 2016,11:44 | |
---
There's nothing wrong with those blocks. The tiny 'pits', as you call them, are perfectly normal for a block of that type.

When the damp concrete is placed into the mould (see this page), there is almost always a small amount of air trapped beneath the concrete. The press comes down and most of this air will be expelled but, in most manufacturing processes, a number of small air pocket will remain.

Here's an image of typical blocks that are deemed to be perfectly acceptable....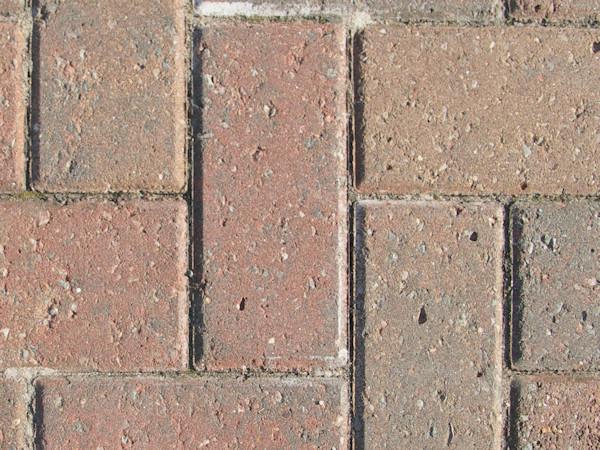 ....I'd say the 'pits' in these blocks are more significant than those in your blocks, yet they are functioning perfectly well on a major commercial development.

There are tweaks that can be undertaken by the manufacturer to eliminate virtually all of these air pockets (such as adjusting the mix used for the face of the blocks) but in most cases, the cost of these tweaks is not justified by the extremely minor benefits gained.

In some manufacturing processes, a pocket of air is trapped, a thin 'film' of cementitious material may cover the void and give the impression of a pit-free surface, but as soon as the blocks are trafficked, this film breaks up and the miniscule pits are revealed.

These pits are a purely cosmetic issue. I have seen blocks where significant pitting has occurred, and that would be an issue worth pursuing with the manufacturer but, judging from the photie you posted, these barely even qualify as 'pits' at all. They are tiny pin-prick voids and in no way compromise the serviceability or the appearance of the pavement.

It's not unusual for owners of new paving to pore over every square millimetre of it and notice every minute difference and variation, every infinitesimal defect or mote of imperfection. We live in a universe of entropy. There is no such thing as perfection. You will find a fault, a deficiency, an error, a blemish, in almost every pavement ever laid. That's the nature of the world in which we live.

Trust me: in 3 months, you won't even notice these 'pits'!

--------------


Site Agent - Pavingexpert