Branston

Barrower


Group: Members
Posts: 27
Joined: April 2016
| | | |
| --- | --- | --- |
| | Posted: 06 Oct. 2016,13:21 | |
---
Hi there,

I'm not sure if anyone's seen this and it's hard to describe but this morning I did a quote for a job with some rather odd marks, not Lichen, that have appeared recently. The drive itself was laid some 30 years ago. It's a small hole in the brick surrounded by brown. the first 2 photo's below are of this. The customer said she'd only recently noticed them.

I then when to a job I cleaned on Monday and they also have just one of these marks, what's odd is a few of the bricks near it appear as though they won't dry yet they've had plenty of time, it's not oil and I was wondering if anyone had seen this before? They are the last 2 photo's. Please also note this is at the top of the driveway and in an area where water drains off well, we've had no rain since I did the work 4 days ago.

Odd marks on the job I quoted this morning...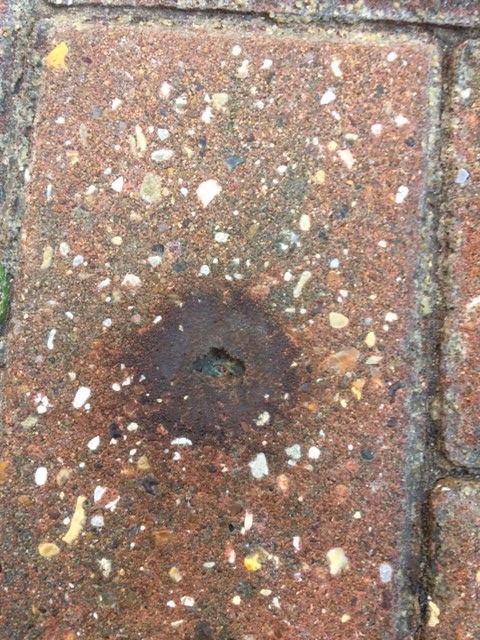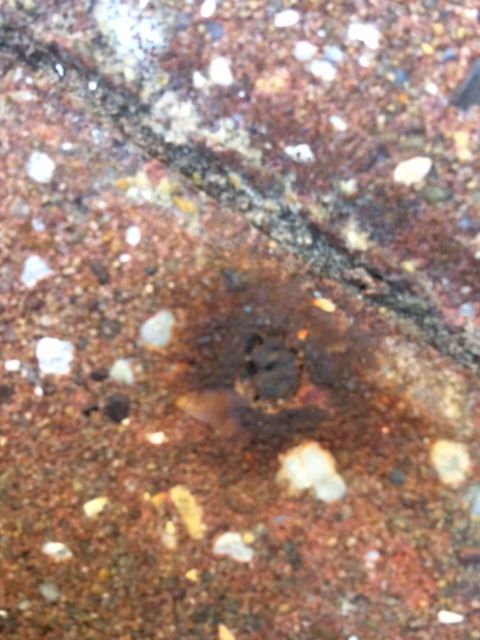 What looks like damp that won't go away, which also has one of the above marks I cleaned on Monday....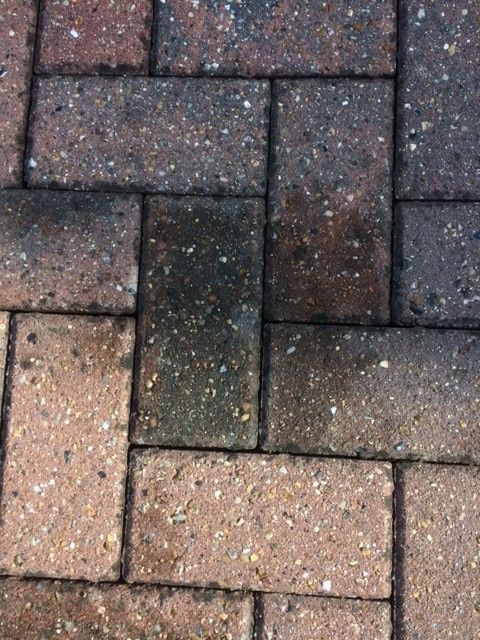 Many thanks in advance for any help.

--------------
http://www.holliesservices.co.uk